Books by Vernon Sherden
The story of Jesus Christ with a modern day flare.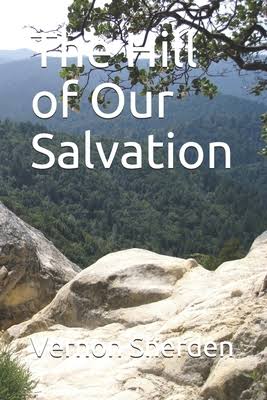 Please click here to place your order today!
Pastor Vern's new book coming soon!

In case you hadn't heard…there's a new book in the works. Pastor Vern is writing and praying and is very excited to bring his new book your way in 2021! Stay tuned for details.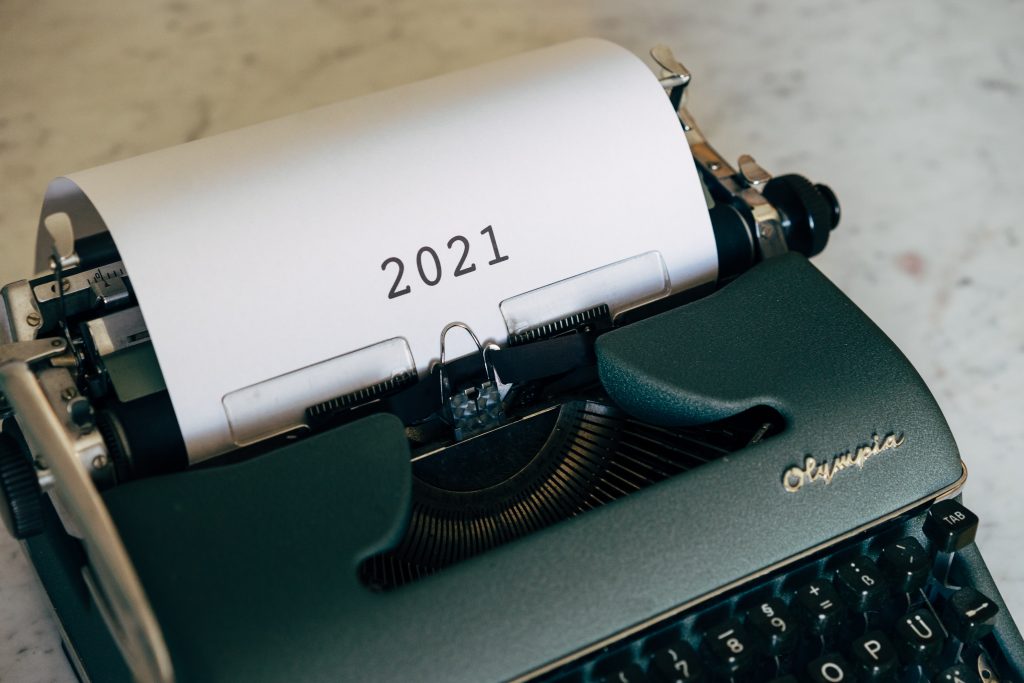 .